We're in the News and on the Air!
We've been noticed by TV, newspapers, online news, blogs, and magazines! We even had a TV commercial!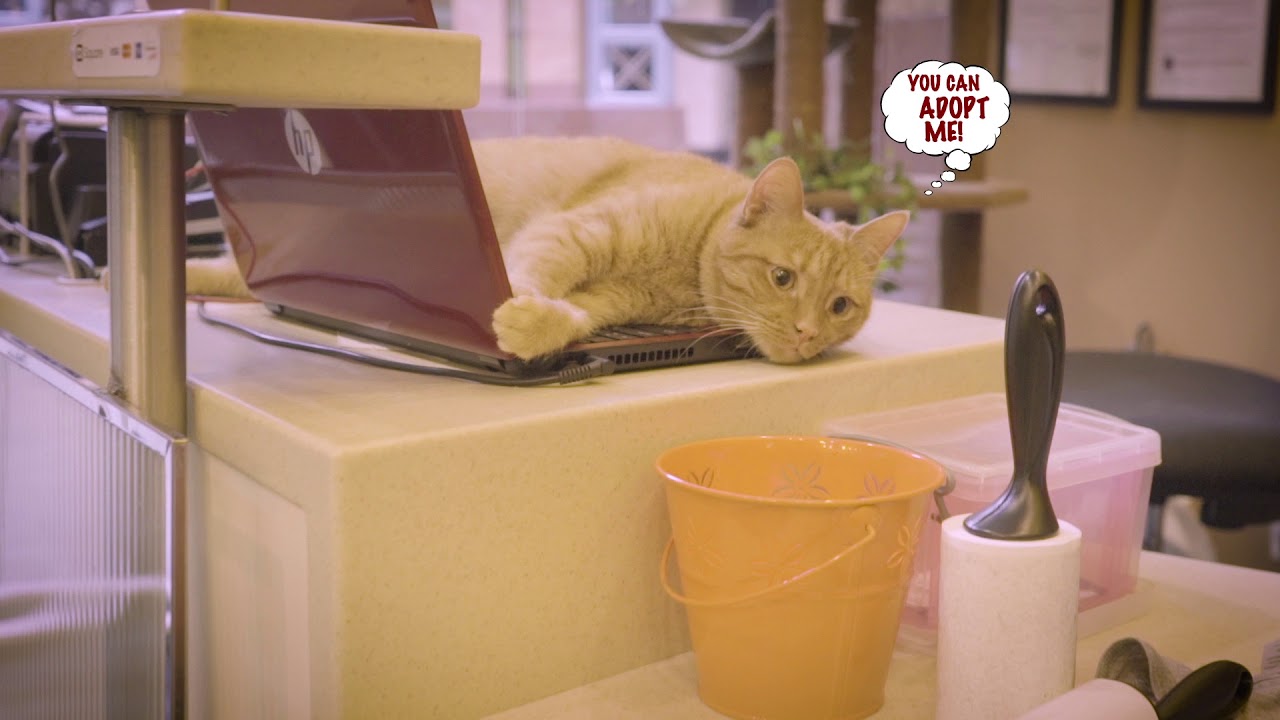 The Charming Cat Corner 30-second TV commercial
We had a 30-second commercial produced for airing on TV cable channels. For this commercial, we let the cats tell everyone their thoughts. It's really cute and attracted lots of attention. Enjoy!
YOGA MEOW, es decir Yoga con Gatos... ¿habías escuchado de esta modalidad? En esta cápsula te muestro un poquito de qué se trata.